The
Risco Wicomm Pro

Wireless Intruder System
At 24-7 we're proud to be able to provide and install the Risco WiComm Pro wireless security system to both domestic and small commercial customers. The WiComm Pro from Risco is our mid-range option when it comes to burglars alarms and comes with a complete range of up to date specifications making this a great choice for protecting both your home and business premises from intruders intent on burglary or worse.
                                      Benefits of the WiComm Pro
One of the WiComm Pro's biggest benefits is that it is so easy and quick to install.  Being a wireless application means that it can be installed with the minimum amount of fuss and no unsightly wiring. On top of that, its contemporary design and sleek lines mean that it will compliment the style of your décor beautifully.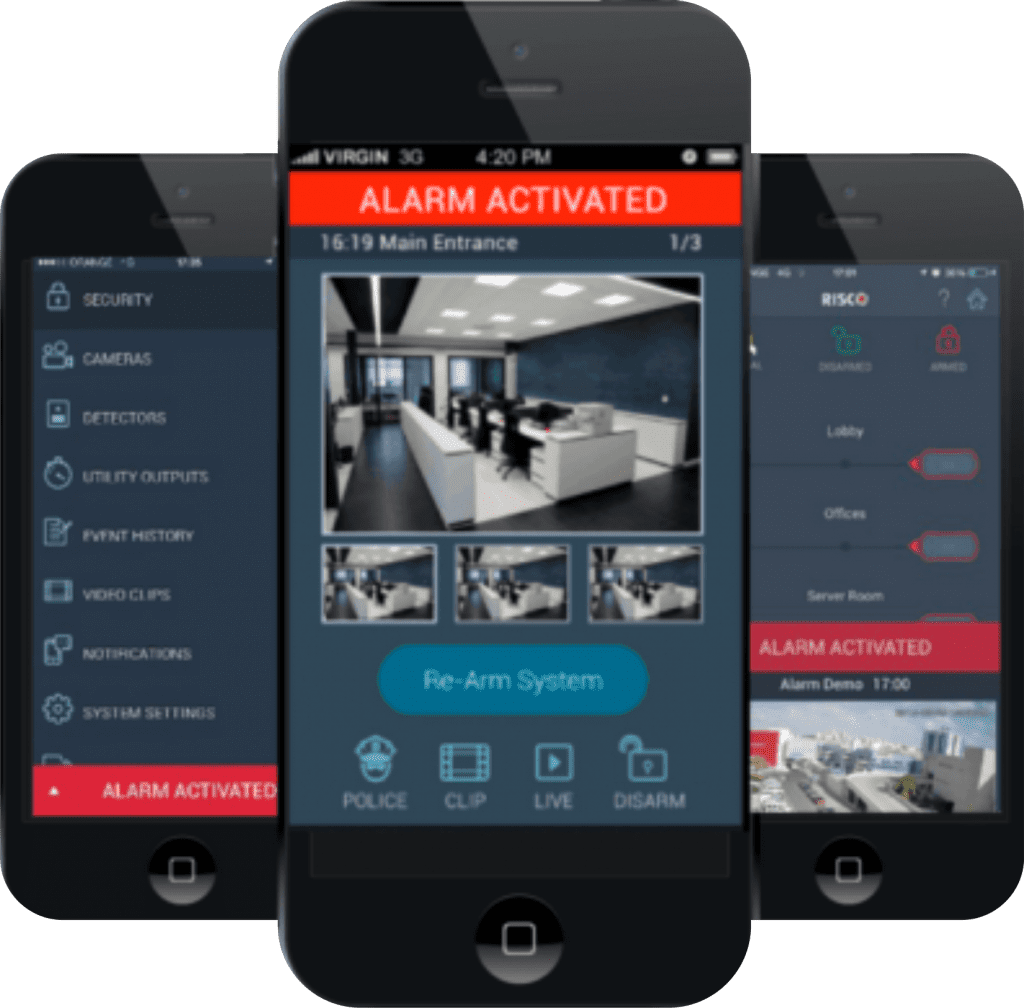 Remote monitoring – By sending real time video to your phone you have the ability to visually verifiy any situation whilst you are away from the premises that are protected. With both day and night capabilities your property is visible 24 hours a day.
Risco's Zonal partitioning – One of its many standard features is the ability to program it so that your whole property is protected or to protect just a part of your home. This is especially helpful in setting the alarm for your reception areas whilst leaving your sleeping areas free for you to move around in.
Tamper proof – The system even protects itself, triggering the alarms if someone tries to tamper with the cover or base as well as if the power is cut to the system.
Insurance approved – The Risco WiComm Pro system gets the thumbs up from insurance providers which means good news for your wallet too.
PIR sensor – The Piccolo PIR sensors are stylish and discreet however they still pack a punch with a 10m range and there is also a pet immune version that has the same capabilities with an 8m range.

Flexible and Reliable – You can keep track of who set or unset the system with up to 16 user codes available. The standard WiComm Pro also comes with 2 smart tags for codeless setting and un-setting of the system.
Smart Home technology – This feature gives you the technology to control your WiComm Pro from anywhere with a Smartphone App. This allows you to turn it on or off and check the status wherever you are. It will also allow you to set up a holiday mode so that lights etc will automatically come on and off to simulate habitation whilst you are away. It will even turn off accidentally left on appliances that could be a potential hazard.
Have a chat with us today about how the Risco WiComm Pro Alarm system can help you to protect your property from burglary and keep it safe from hazards too.
We also supply, fit and maintain other popular first class alarm systems like the Hikvision AX Pro which is our most cost effective solution and there's another excellent system from Texecom, the Premier Elite alarm which is perfect for larger, more commercial premises. 24-7, we're always happy to help and advise you.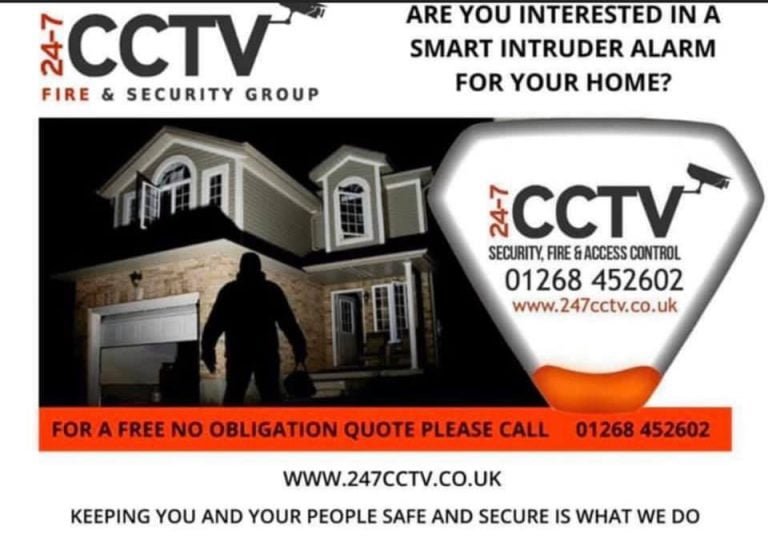 Maintaining your Burglar Alarm
Most insurance companies insist that residential and commercial burglar alarm systems must be maintained a minimum of once a year. Our friendly expert team is always available to talk to you about your burglar alarm installation.