Top 5 things that are stolen by burglars
Here are the top 5 things that are stolen by burglars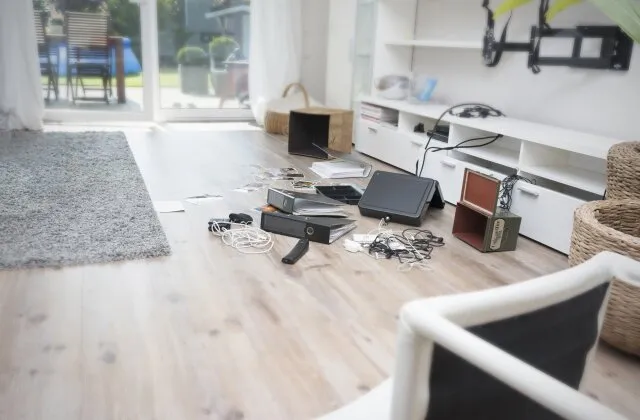 Unfortunately, everyday homes across the country are broken into by thieves, leaving the victims scared, upset and often at a huge financial loss. However, it is possible to protect your home when you understand how a criminals mind works. If you know what burglars are likely to be looking for, it you can stay one step ahead of potential thieves.
As an expert security team, we know exactly how to keep your home safe, and over the years we have learnt to spot exactly what they are looking for. Take a look at the top 5 things which are stolen by thieves in our latest blog.
Jewellery and watches – Valuable items of jewellery and watches are some of the most commonly stolen items, as these tend to be small enough to transport easily and valuable enough to warrant the risk. Burglars are always on the look out for expensive watches and jewellery with precious metals and gems, and even the most inexperienced thieves will understand the potential worth.
Never keep these items on your dresser, nightstand or in a jewelry box which is in clear view, instead store them away in a safe when you are not wearing them.
Purses, wallets, and money – Cash is convenient, easy to carry and untraceable, so purses, wallets and large sums of money will be very high on a burglar's radar. Thieves know that cash is likely to be stored in cupboards, drawers, under mattresses and inside old shoe boxes, so never keep money in these obvious spots. Stealing cash eliminates the need to sell items, so it is no surprise that these items are high in our list.
Computers and computer equipment – Burglars won't be on the lookout for large desktop computers as they are difficult to conceal and carry, but small valuable laptops will be attractive. With more of us working from home, burglars know that many homes will have computers and expensive computer equipment, especially if they can see a workstation through your window.
Small electrical items – Within our homes we have so many small electrical items which are often very valuable, including smart phones, tablets, and games consoles. These sought-after items offer a good resale value, and they often contain confidential and personal information which can lead to further risks for your family.
Medicines – Aside from the well-known hard drugs, many criminals are in search of strong painkillers and prescription medications. The growing black market for these types of drugs is making it easier than ever for criminals to sell stolen medicines, so it is important that you keep medicines secure and dispose safely of your expired medicines. The first places burglars will look are your bathroom and kitchen cabinets, so find a safer spot which is less likely catch the burglars' eye.
The items above are just a few examples of the things in your home which are commonly stolen by burglars, however there are many other items which may surprise you. For example, designer clothing, designer accessories, personal documents, alcohol and even food can appeal to burglars. Above all, burglars are greedy and if they spot an easy way into your home, they are likely to try and take anything valuable which they can lay their hands on quickly.
Protect your home from burglars with a professional security system
As you see from the list above, burglars are always in search of small valuable items which are easy to steal and transport, and quick to sell. Simply leaving these items away from view can protect your home from potential burglars, however a security system will provide a much stronger feeling of safety and greater peace of mind.
Our friendly team of alarm installation experts can advise you on any aspect of security relating to domestic properties or commercial premises and we are considered one of the most popular burglar alarm installers in Essex. Drop us a line or pick up your phone and we'll be glad to be of assistance.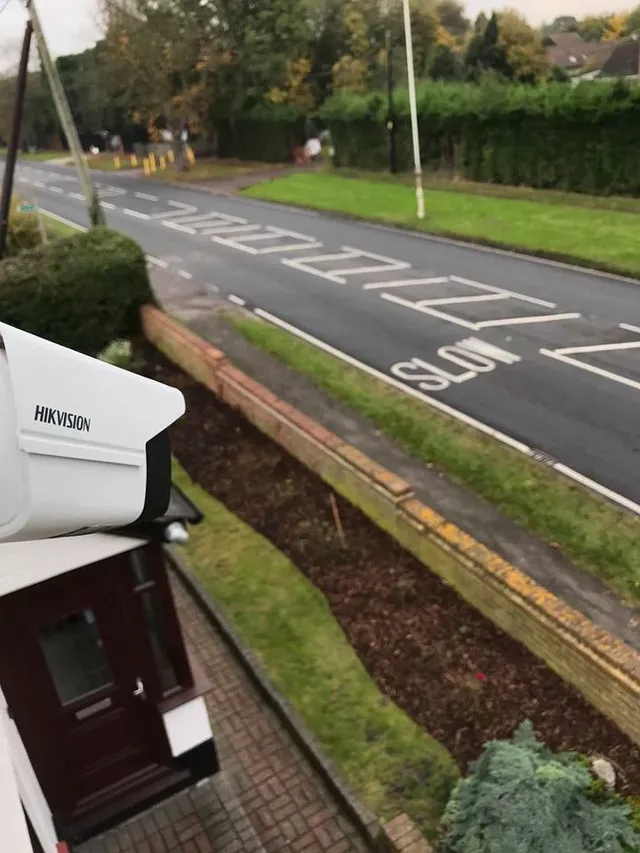 IP CCTV / Smart Alarm Installation – Billericay IP CCTV...